WHEN DENIM DOESN'T CUT IT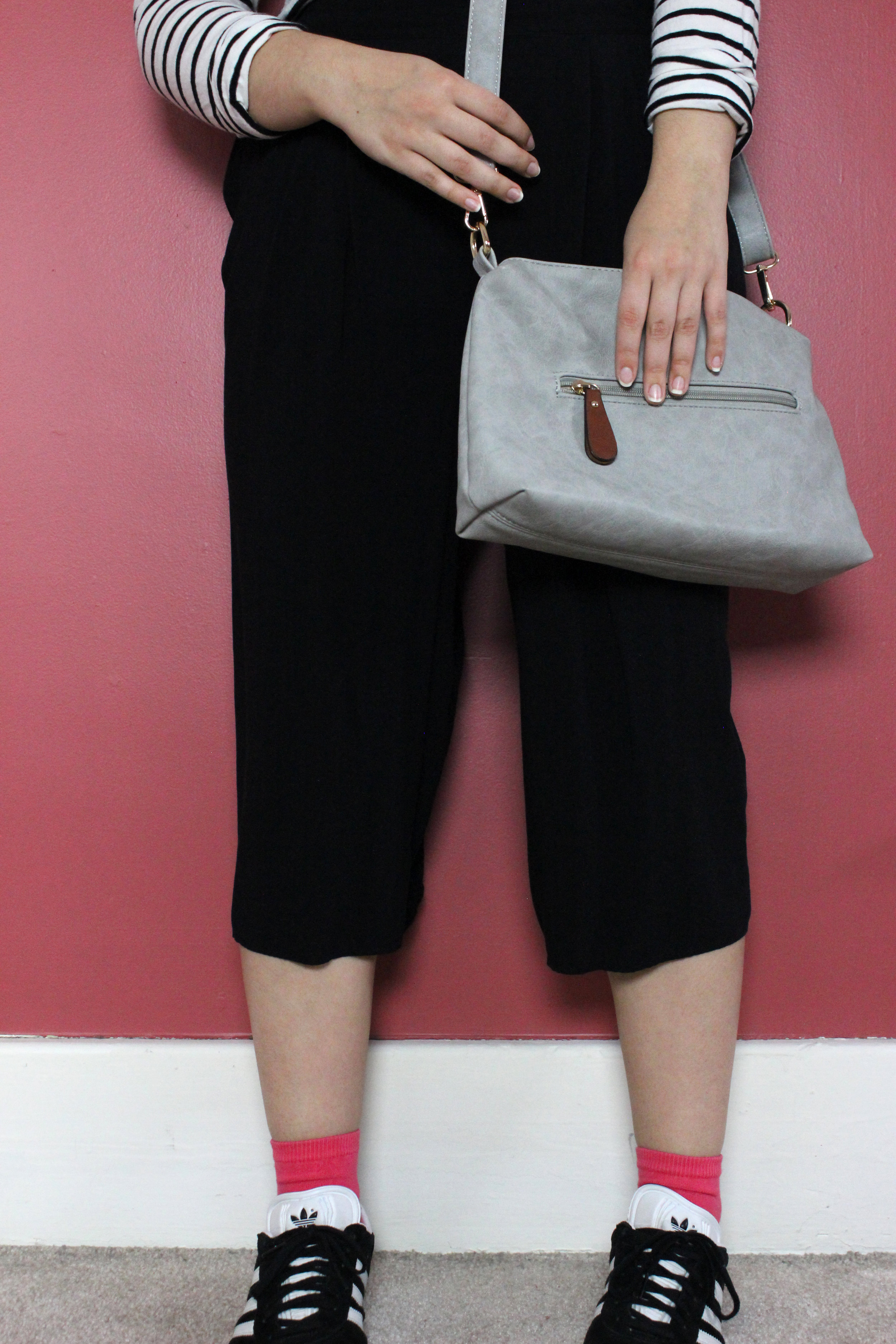 Has anyone ever gone through a style transformation? I feel as though my style choices have changed dramatically in the last few months. Maybe the new me doesn't seem obviously different to the people who know me personally, but I've taken a brand new approach on the way I dress myself.
Within this little style identity crisis I've lost my motivation to put on jeans. I'm not giving up on them entirely, but I definitely am taking a much needed break. Because I still need to wear some sort of pant, (I'm definitely not a skirt person) all I've wanted to do is buy trousers in every color. There is something about trousers that take your outfit to the next level, from casual to put-together. And it's not just about being less restricted, and trust me I am much more comfortable, but it's also about exploring fashion and how I can push my style further.
In denim I feel comfortable, but in trousers I feel confident. Is there anything in your wardrobe that makes you feel confident?
Paola Kassa